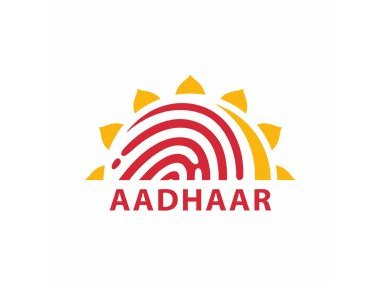 Aadhaar is an individual identification number issued by the Unique Identification Authority of India (UIDAI) on behalf of the Government of India to individuals for the purpose of establishing the unique identity of every single person. Though this project has been implemented with the help of experts, there has been several mistakes in the Aadhaar Card issued to the individuals due to several reasons. People are rushing towards the Aadhaar service centers to correct their Aadhaar card details.
In order to avoid the inconvenience Aadhaar service centers have been issuing the Token numbers to the public. Individuals need to wait for several days in some cases for few months for their turn. This has affected the new Aadhaar card issue as well.
With an aim to assist the general public, Sacred Heart of Jesus Church- Shamboor (Shamboor, Bantwal Taluk, Dakshina Kannada Karnataka 574231) have taken initiative and arranged an Aadhaar Service Camp on 29/11/2019 at the church premises. Aadhaar card issuing officials would be providing the service between 9 am to 5 pm.
Parish priest and the pastoral committee of Shamboor church requested the general public to cooperate with the authorities and to make the best use of this opportunity.