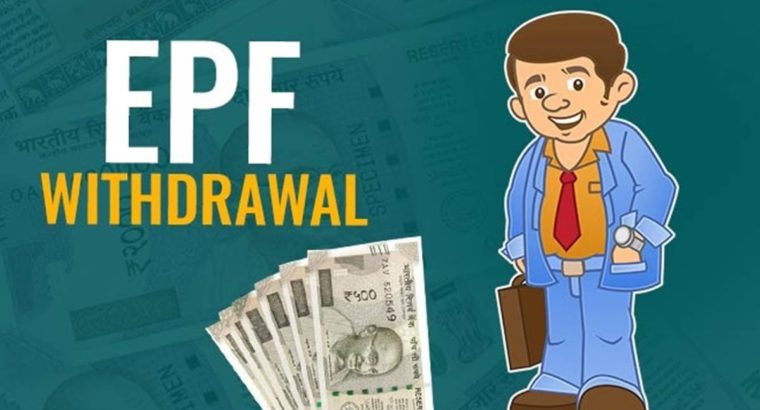 Here is a piece of good news for EPF members. To deal with the coronavirus-related financial emergency government of India has amended the EPF rules in April 2020 to allow an EPF member to withdraw money online from EPF account.
You are not required to refill the amount you have withdrawn back into your EPF account. The claim can be made one time only by the individual.
Before applying check whether your organization is exempted (organizations that have private trusts to manage the EPF of employees). You will have to contact your employer for the withdrawal if your organization is exempted.
Eligibility to apply for EPF advance withdrawal
Members who would like to apply for an online claim must satisfy these 3 basic requirements.
Universal Account Number (UAN) must be activated
The bank account must be added along with the IFSC code.
Aadhaar card should be linked with UAN.
Must have an active mobile phone number linked to the Aadhaar card.
How much you can claim?
As per the provision, an EPF member can withdraw an amount equal to 3 months of basic salary and Dearness Allowance (DA) or 75% of the credit balance in the EPF account, whichever is lower.
For more details or online application assistance kindly contact our Online Service Centre at +91 9449956744 via call or WhatsApp. We would provide all the services over the telephone no matter wherever you are located in India.
Stay Home. Stay Safe.
We are located at the 2nd Floor, Vasudeva Plaza, Bantwal, Mangalore – 574219. Available Mon-Sat 09:00 am – 5:30 pm IST for any kind of online application assistance, Jobs, Business Listings, Classified Listings, Health Insurance & Vehicle insurance consultation, PAN card, Aadhaar card services, etc.