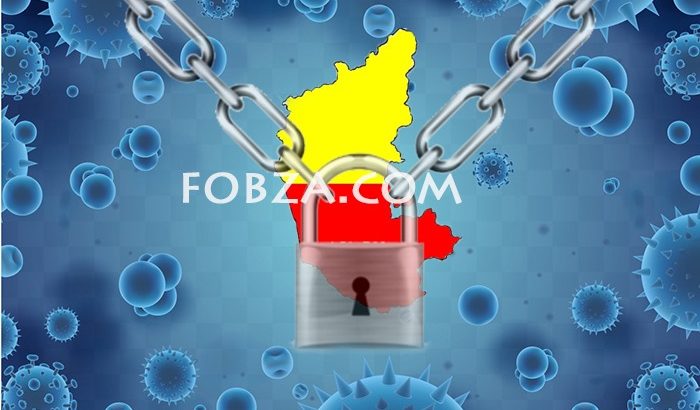 Six corona virus cases have been confirmed in the state, including the death of a 76-year-old man in Kalaburagi on Tuesday night.
ಕನ್ನಡ ವರದಿಗಾಗಿ ಇಲ್ಲಿ ಕ್ಲಿಕ್ ಮಾಡಿ.
Considering the increase in the corona virus cases, the state Government of Karnataka on Friday (13/03/2020) issued an emergency order to halt malls, theaters, schools, colleges and universities and also cancelling of weddings and other gatherings for a weeks' time from tomorrow to prevent the spread of the deadly corona virus.
Chief Minister BS Yeddyurappa said this at a news conference in the Assembly today. The next decision would be taken after looking at the situation after a weeks' time.