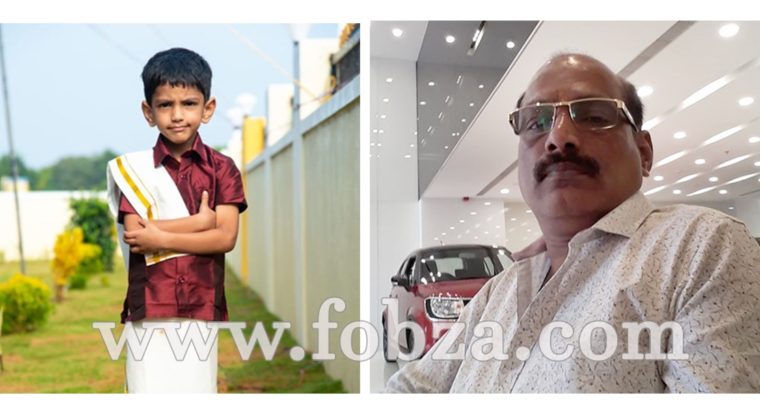 The dead body of Shambur-based businessman Gopalakrishna and his son Namish was found yesterday in a decomposed state in a rocky shore in Udupi. Gopalakrishna Rai tied his baby to the belly during the suicide. Hence both the bodies were found together as per sources.
ಕನ್ನಡ ವರದಿಗಾಗಿ ಇಲ್ಲಿ ಕ್ಲಿಕ್ ಮಾಡಿ.
Gopalakrishna Rai and his son Namish, who were mysteriously missing since the dawn of 16th February 2020 and believed to have committed suicide on the basis of a car and death note were found by police at the Netravathi Bridge in Tokkottu.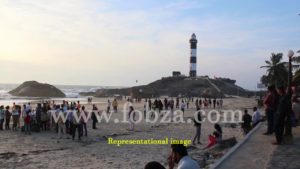 Two dead bodies found on the beach of Kaup – Katapadi on the evening of 28 February, are believed to be the bodies of a mother and child. Later, on the basis of gold chain on baby's neck, shoe and clothing, relatives confirmed that it was the bodies of Gopalakrishna Rai and his son Namish.
Kaup police have visited the spot. According to the sources, the dead bodies will be brought to his residence at Shambur around 10 am today (Saturday 29th, 2020), after completing the legal procedures.
Earlier Report: The suicide of a father and son based in Shambur. Detection of car and death note at Netravati Bridge.