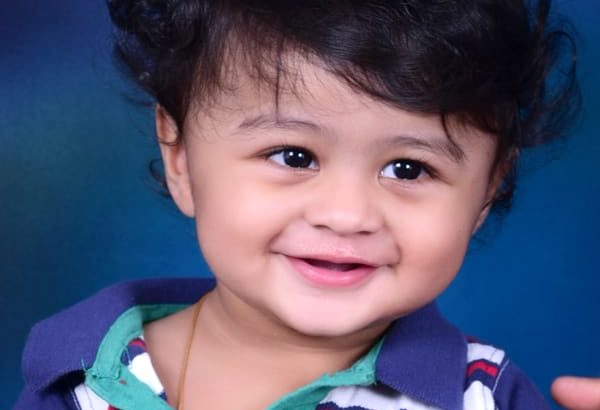 Indian Catholic Youth Movement (ICYM), St. John Paul ll Deanery – Mogarnad announced results of the "Cute Baby Photo Contest" organised on occasion of the children's day celebration on November 14, 2019.
The contest was for the catholic kids of the Mogarnad Deanery whose age is not exceeding 5 years by November 30, 2019.
Out of the 26 entries received, prize winning photographs and the details are as follows: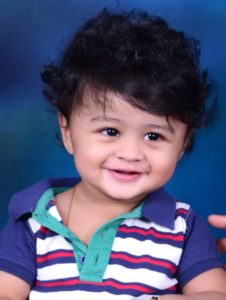 1st Prize: Ronan Jadan D Souza.
Son of Rakesh Joy Dsouza & Jasmine Fernades, Mogarnad Parish.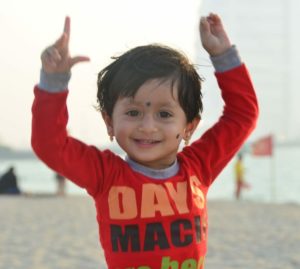 2nd Prize: Princiya Preemal Pinto.
Daughter of Praveen Pinto & Shanti Lobo, Borimar Parish.
Consolation prizes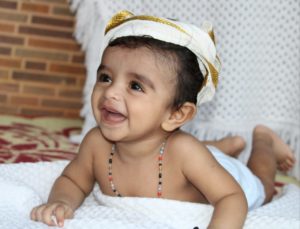 1. Nihal Sagar Tellis.
Son of Felix Tellis & Pratibha Tellis, Manela Parish.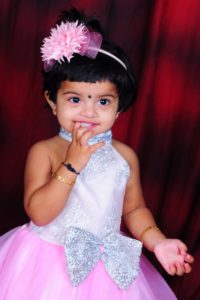 2. Joshal DSouza.
Daughter of Jaya Prakash Dsouza & Sharmila Dsouza, Mogarnad Parish.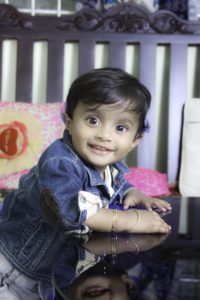 3. Sharal Jisha D Souza.
Daughter of Rajesh Ravi Dsouza & Pavitra Precilla Ferrao, Manela Parish.
Organizers have thanked all the children and their parents for taking keen interest and making this contest successful. Prizes will be distributed to the winners in the next deanery level program.