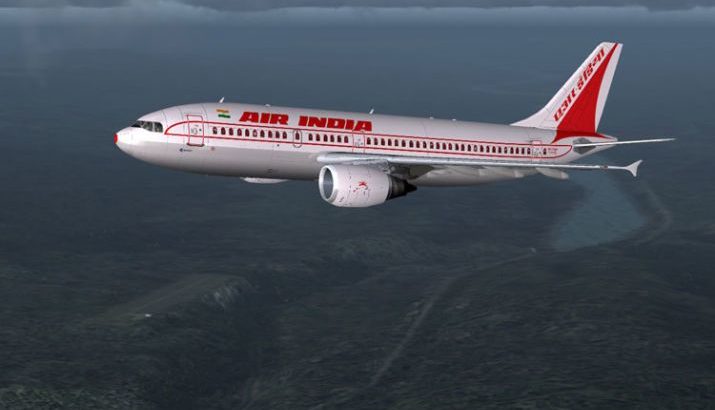 Karnataka High Court directed Air India Ltd to pay Rs 20 lakh as compensation to a physically challenged doctor and her mother who had to suffer immense mental trauma and physical suffering as the Airline delayed providing a wheelchair at the Heathrow Airport, London, during their Europe tour in July 2016.
Observing that Air India had violated the fundamental rights of the petitioners and the provisions of the Persons With Disabilities Act,  Justice B Veerappa while directing the Airline to pay RS 10 lakh each to Dr S J Rajalkshmi and her 63-year-old mother Dr S Shobha said "Taking into consideration the violation of Articles 14 and 21 of the Constitution of India, violation of the provisions of the Aircraft Act and Rules, and Section 44 of the Persons with Disabilities (Equal Opportunities, Protection of Rights and Full Participation) Act, 1995, this court is of the opinion that the petitioners are entitled to 20,00,000 as Compensation."
The petitioners had sought a compensation of Rs 33.36 lakh. Rajalakshmi said her wheelchair did not arrive at London Airport though it was checked in at Bengaluru Airport on July 18, 2016.
Directing Air India to pay Rs 10 lakh each to the mother and daughter, the court also directed the Deputy Commissioner of Police, Bengaluru South, to take appropriate action against the Inspector, Girinagar police station for not registering the petitioners' case in terms of the provisions of Section 154 of the Code of Criminal Procedure, on the complaint made by the petitioners, of their difficulty, soon after landing in Bengaluru.