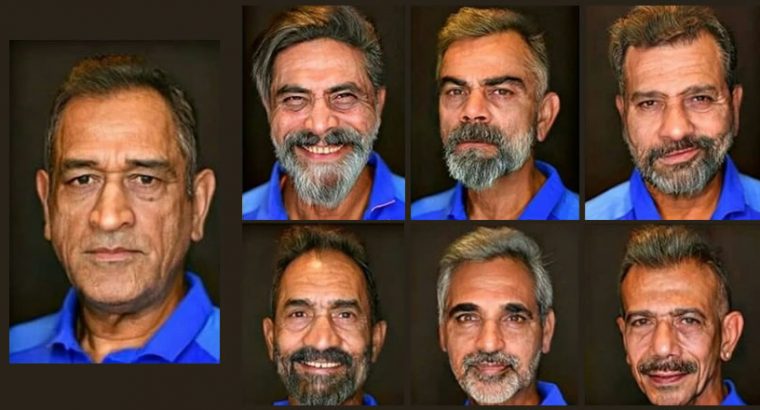 The recent trend and challenges through social media is the FaceApp edit images that lets people to transform their face to make it loo
k older, younger, or even to change the gender. There's a very good chance that even you may have participated in it.
The FaceApp software makes exciting & funny images in front waiting to see the results "how would I look in the next 50 years?" but in the background, there may be a dire instinct involved at work here. Because at the same time people are giving FaceApp the power to use their pictures and names for any unknown desire the Russian led app wishes for.
Do you know how important it is to read the Disclaimer, Terms & Conditions and the Privacy policy while using the Websites / Applications / Software?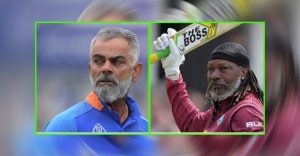 Read out this thrilling information revealed regarding the use of trending FaceApp software.
"Deccan chronicle" revealed that the viral MAKE-OLD software now owns private data of more than 120 million people.
FaceApp in its user-agreement clearly states, "You grant FaceApp a perpetual, irrevocable, nonexclusive, royalty-free, worldwide, fully-paid, transferable sub-licensable license to use, reproduce, modify, adapt, publish, translate, create derivative works from, distribute, publicly perform and display your User Content and any name, username or likeness provided in connection with your User Content in all media formats and channels now known or later developed, without compensation to you. When you post or otherwise share User Content on or through our Services, you understand that your User Content and any associated information (such as your username, location or profile photo) will be visible to the public" where there are high chances of misuse of these information.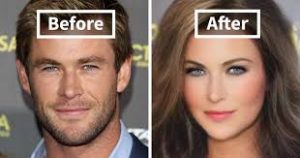 The recent occurrence of the 'Facebook-Cambridge Analytical data scandal' is proof enough that the data collected by these apps are misused most of the time. While as users, the responsibility of giving access to such apps lies in our hands and going through the user agreement next time before you allow an app to access your personal information will do more good than harm.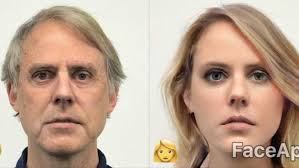 Developed by Russian company Wireless Lab, FaceApp uses neural network technology to automatically generate highly realistic transformations of faces in photographs. The software has twice been in the spotlight for criticism since its initial release, once on accounts of racism and another time regarding ethnicity.
Source: https://www.deccanchronicle.com/technology/in-other-news/180719/viral-make-old-software-now-owns-private-data-of-more-than-120-m.html