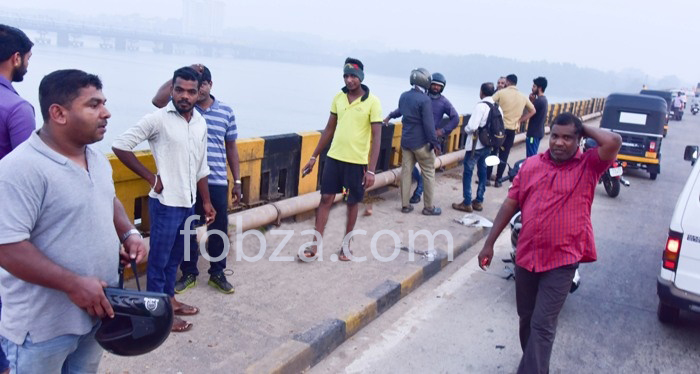 Gopalakrishna Rai, a 52-year-old resident of Shambur church in Baltila village of Bantwal taluk, along with his 5-year-old son Namish, committed suicide. Car and death note found at the Netravathi bridge in Tokkottu confirms the suicide of the Father along with his Son.
Gopalakrishna Rai, who recently built a Luxurious house near Shambur Church in his home town, runs a hotel business in Mumbai and also resides in Mumbai with his wife Ashwini Rai and son Namish.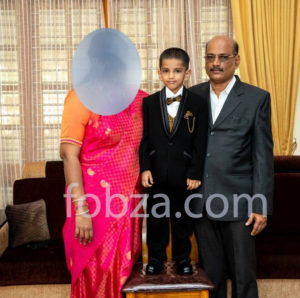 He built a Luxurious House worth 2 Crore in Shambur near the Sacred Heart of Jesus church in Bantwal and held its warming ceremony on April 26, 2019. Soon after this ceremony they also celebrated the 5th year birthday of his son Namish in his hometown.
He returned home from Mumbai on February 14. He attended a religious function (Nemosthsava) at  Pavur Debbeli near Konhaje, in his wife's family, on February 15 along with his wife & son.
Later on he took his son who was on sleep to his Wife's house. Upon reaching the wife's house, the son Namish started crying and Gopalakrishna called his wife and told her that Namish would be brought back to the her place. After hours of calling, the absence of her son &  husband made to cause fear for his wife Ashwini Rai. Ashwini Rai and her family, searched for Gopalakrishna Rai and Namish from 4 am to 5 am, after failing to get in touch with continuous phone calls, they later returned to the Konaje police station and lodged a missing complaint.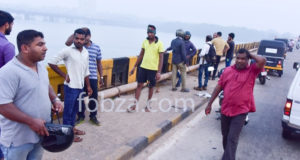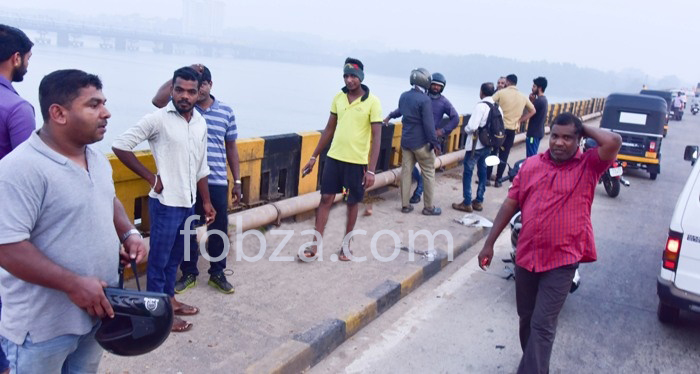 While the Police were patrolling at early morning they found a car with open window at the highway near the Nethrvathi bridge. While police checked and had a inquiry they found a Death note in the dashboard, a half filled bottle of alcohol and Childs Sandal on the seat.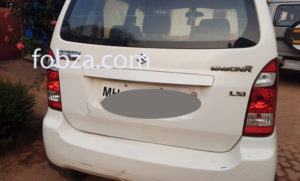 The police immediately informed the control room and summoned Ashwini Rai to the Netravathi Bridge on the basis of a missing complaint lodged at Konaje Police Station. It was found that Gopalakrishna used the Car which belonged to Thimappa Rai and this was confirmed by his wife and family members. Upon the confirmation, Mangalore rural Police along with the help of fisher man and the passerby's tried to search for the Bodies of father and son. Until now the Bodies are not been found.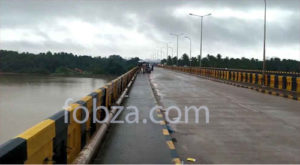 "I am a cruel and a great sinner who killed my son. I was a good son to parents, a good brother to my siblings but could not become a good husband to my wife. Let all my property transferred to my brother. My wife should look after her brother's son as her own son, also she should lead a peaceful life" Gopalakrishna Rai wrote in his death note. The actual reason for suicide is not been found out.
Gopalakrishna Rai, who is said to have been financially affluent with good business, recently built a bungalow-like house, happily living a life of luxury, also had made plans of traveling with family and all of a sudden committing suicide has made everyone to be amazed