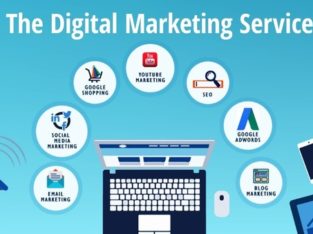 H.no342, Ayyappa Society, Madhapur,Hyderabad, Telangana -500081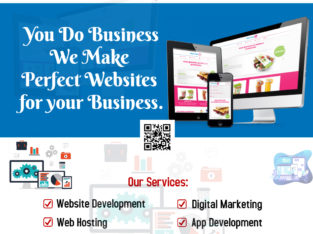 Best  Digital marketing service providers in Hyderabad.

Cntrl R – Well equipped with state-of-the-art-equipment's, trained engineers, quality components and spares to provide high quality end to...

At Maruti Broadband Service we're bringing it all together. We're helping people connect with advanced mobile services, next-generation TV, high-speed...